A Brand New Site for a Wellness Center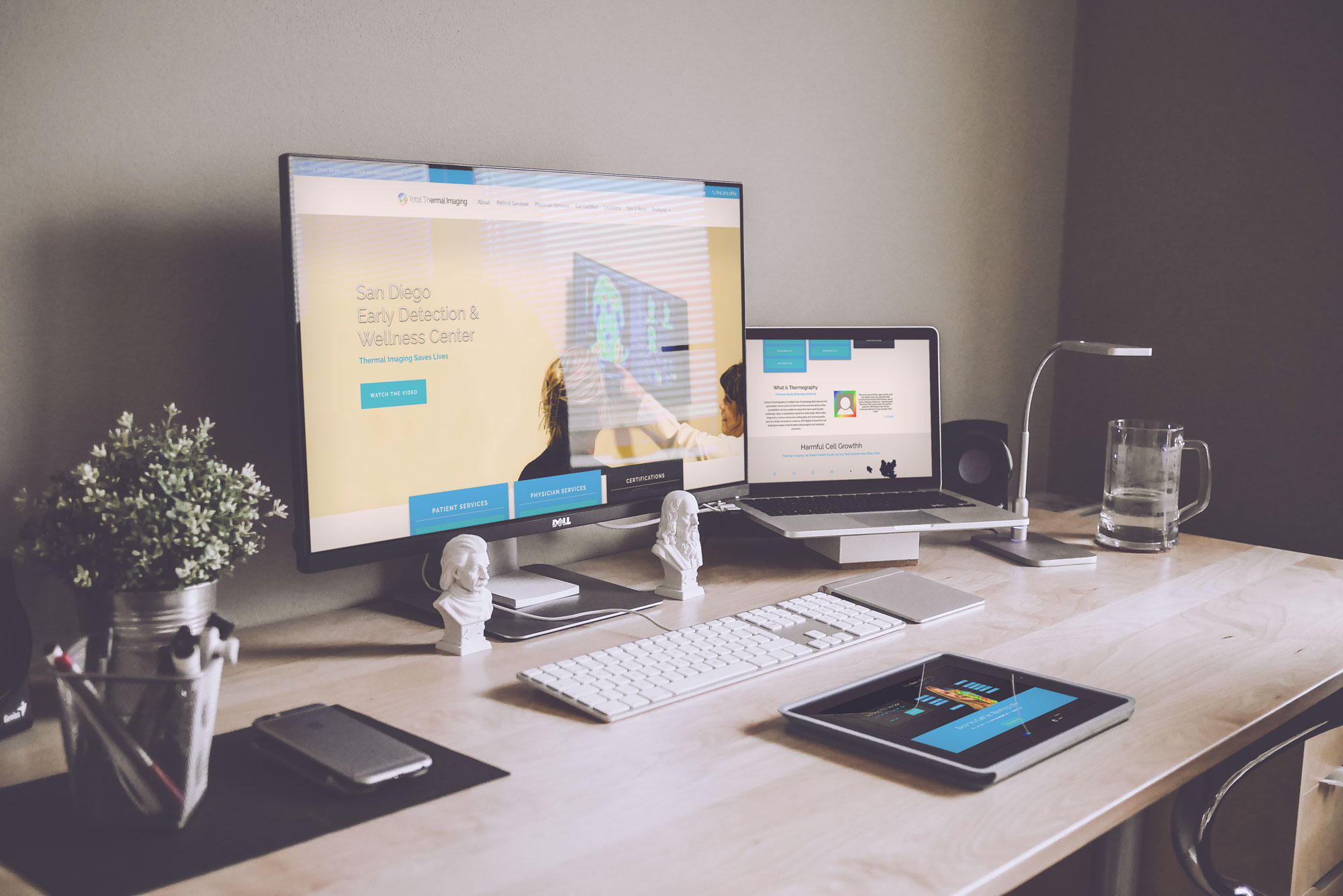 We've just finished a brand new website for Total Thermal Imaging in La Mesa, CA. They approached FiveOne to update their old site that was over 14 years old, and looked it. A full overhaul with a concentration on mobile was necessary.
Their business is very unique so we needed to really take the time to understand the ins-and-outs of their practice. We spent hours at a time in their offices working with them to drill down their dream site. Once we had everything clear, we created the demo and continuously revised the site until it was finished. Thanks Linda and Theresa for your support in making websites easy to use!